I'd rather my kids get more toys and practical items than candy in their stockings.  In our house, if it fits, it goes into a stocking.  Here are so unique stocking stuffer ideas for boys that are NOT food: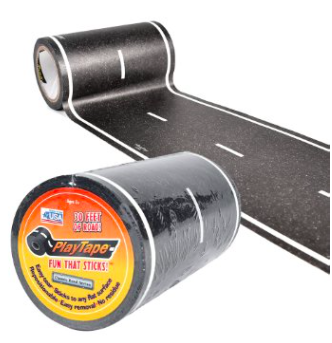 Road Tape: This tape allows kids to create their own road track.  It gently sticks to any floor surface.  This roll is 4 inches across and 30 feet long and fits a variety of small cars and trucks.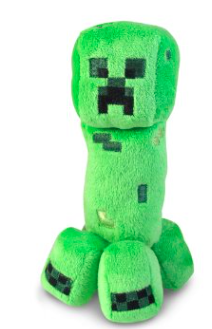 Minecraft Plush Toys:  These mini-dolls are available in Creepers, Baby Pigs, and Enderman and fit conveniently into stockings.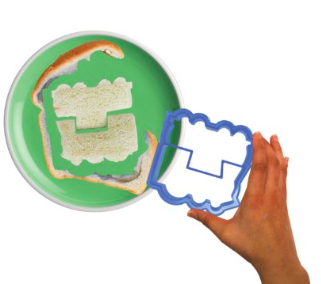 Train Crust Cutter:  Not only do these cutters cut the crust off but they create two min-train sandwiches.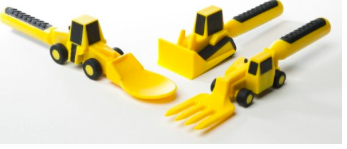 Construction Utensil Set:  Any boy would love to eat their meal with these "toys."  They make eating fun and help with fine motor skills.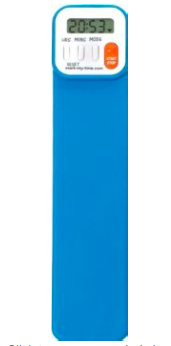 Digital Bookmark: This is a cool way for kids to keep track of how much time they are reading. This comes in handy for the 15 minutes a day of reading required at most schools.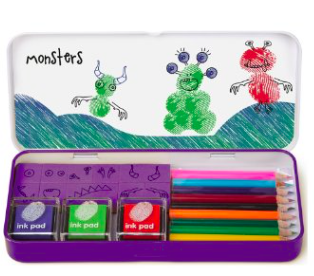 Finger Printing Art Kit:  This unique art kit can fit into any bag and can be taken anywhere.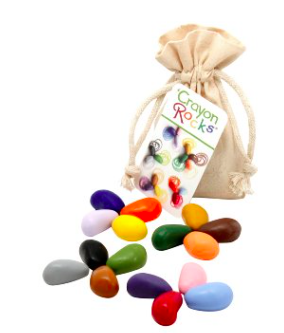 Crayon Rocks:  This 16 piece set comes with a storage bag.  This is a fun way for kids to create art projects.
Here are more great stocking stuffer ideas.
Hot wheels cars
action figures
min LEGO sets
stickers
stamps
coloring books
notepad
magnet
designer duct tape
colored pens
crayons
markers
other craft supplies
novelty erasers
chapstick
hand sanitizer
dvd
travel game
play doh
Crayola Model Magic Clay
play doh tools
silly putty
sidewalk chalk
bubbles
glow sticks
bath crayons
finger puppets
flash cards
playing cards
rubber duck and other bath toys
cozy socks
gloves
hat
fun bandaids
wallet
temporary tattoos
silly straws
yo-yo
watch
fun socks
bookmarks
earbuds
small calculator
night light
Never miss a deal, tip, or recipe when you subscribe to our newsletter to the right of your screen —->