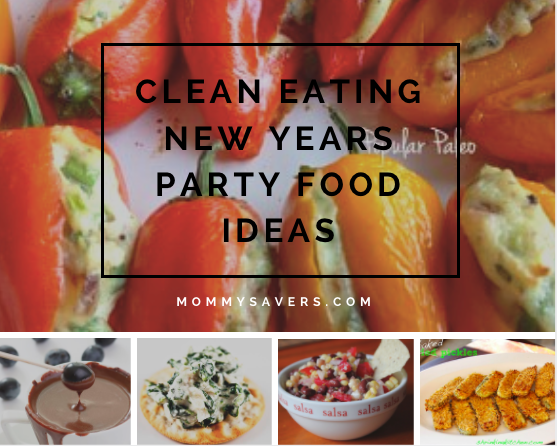 It's going to be a New Year! Time to celebrate! Whether it's a small celebration at home, out with a lot of others, or anything in between, good food is a must.  Here are some delicious clean eating recipes that will allow you to indulge guilt-free no matter how you bring in the New Year.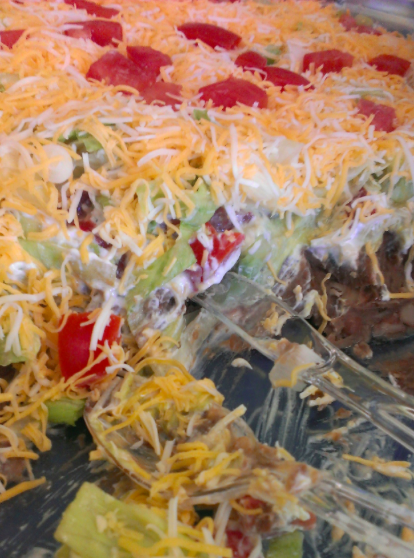 Taco Dip aka 7 Layer Dip:  This is a decadent snack that can easily be made into a clean eating healthy treat.  Simply replace the sour cream the non-fat plain Greek yogurt.  You can also serve it with baked or multi-grain tortilla chips.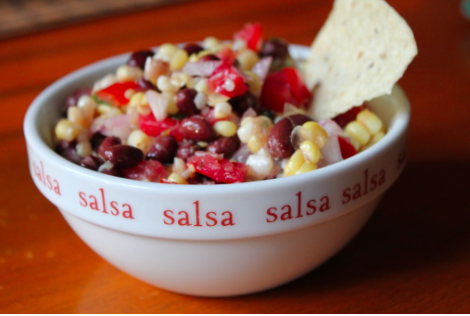 Cowboy Caviar aka Black Bean and Corn Salsa:  If you aren't a fan of creamy, this is another savory alternative.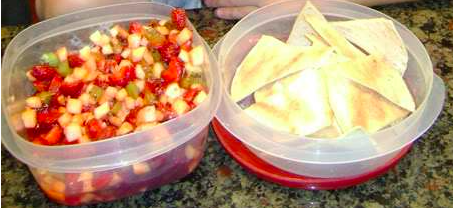 Homemade Fruit Salsa:  This is a great healthy dessert idea for anyone with a sweet tooth.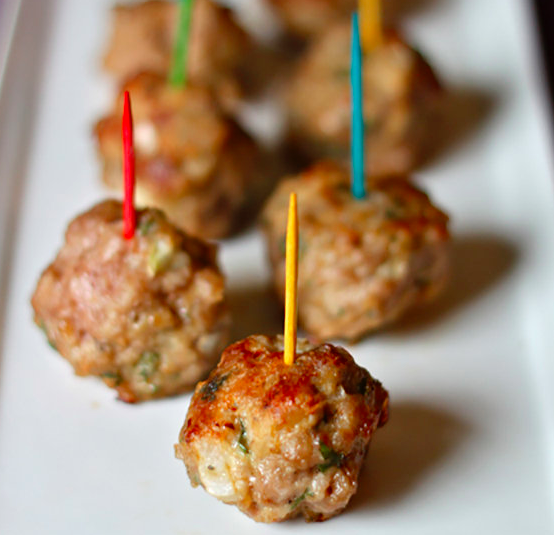 Spicy Clean Eating Meatballs:  Ground turkey or chicken and whole wheat bread crumbs make a healthier version of delicious and filling appetizer.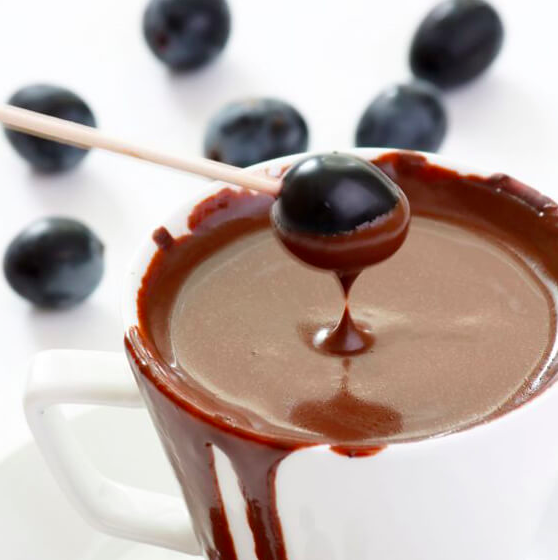 Clean Eating Chocolate Fondue:  chocolate can actually be healthy if it doesn't contain all of that added sugar.  Serve with fruit for a chocolate fix.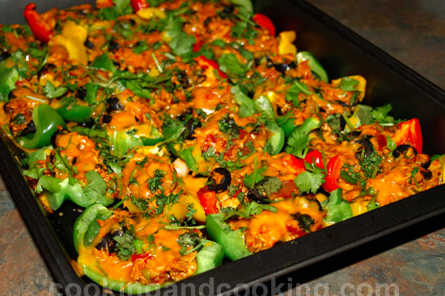 Bell Pepper Nachos:  How clever are these?  Bite sized stuffed peppers with a southwestern twist!
Baked "Fried Pickles:  Wow! What a way to calm the crunchy salty cravings!  These can be served with OPI by Lighthouse Greek Ranch dressing.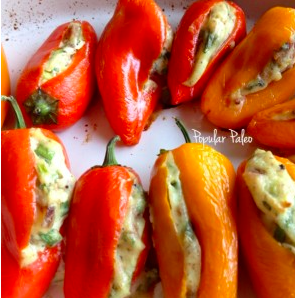 Sweet Pepper Poppers:  You can usually purchase a bag of small sweet peppers at the grocery store for a few dollars.  Just substitute the bacon in this recipe for turkey bacon and you have a healthy clean eating snack that feels like a cheat.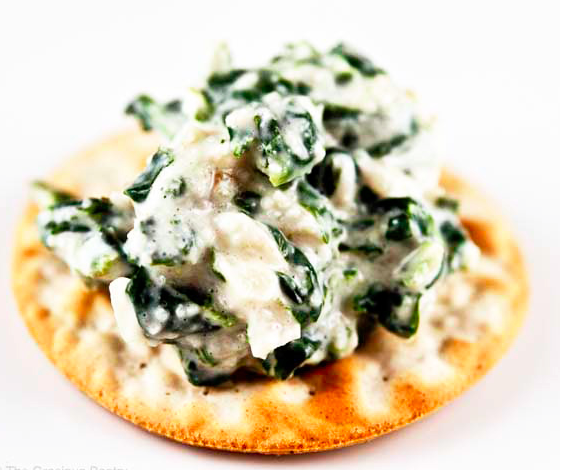 Clean Eating Spinach Dip:  Classic party favorite redone so you can eat plenty without the guilt.  Serve with whole grain pita chips, crackers, or tortilla chips.
Never miss a deal, tip, or recipe when you subscribe to your newsletter to the right of your screen —->