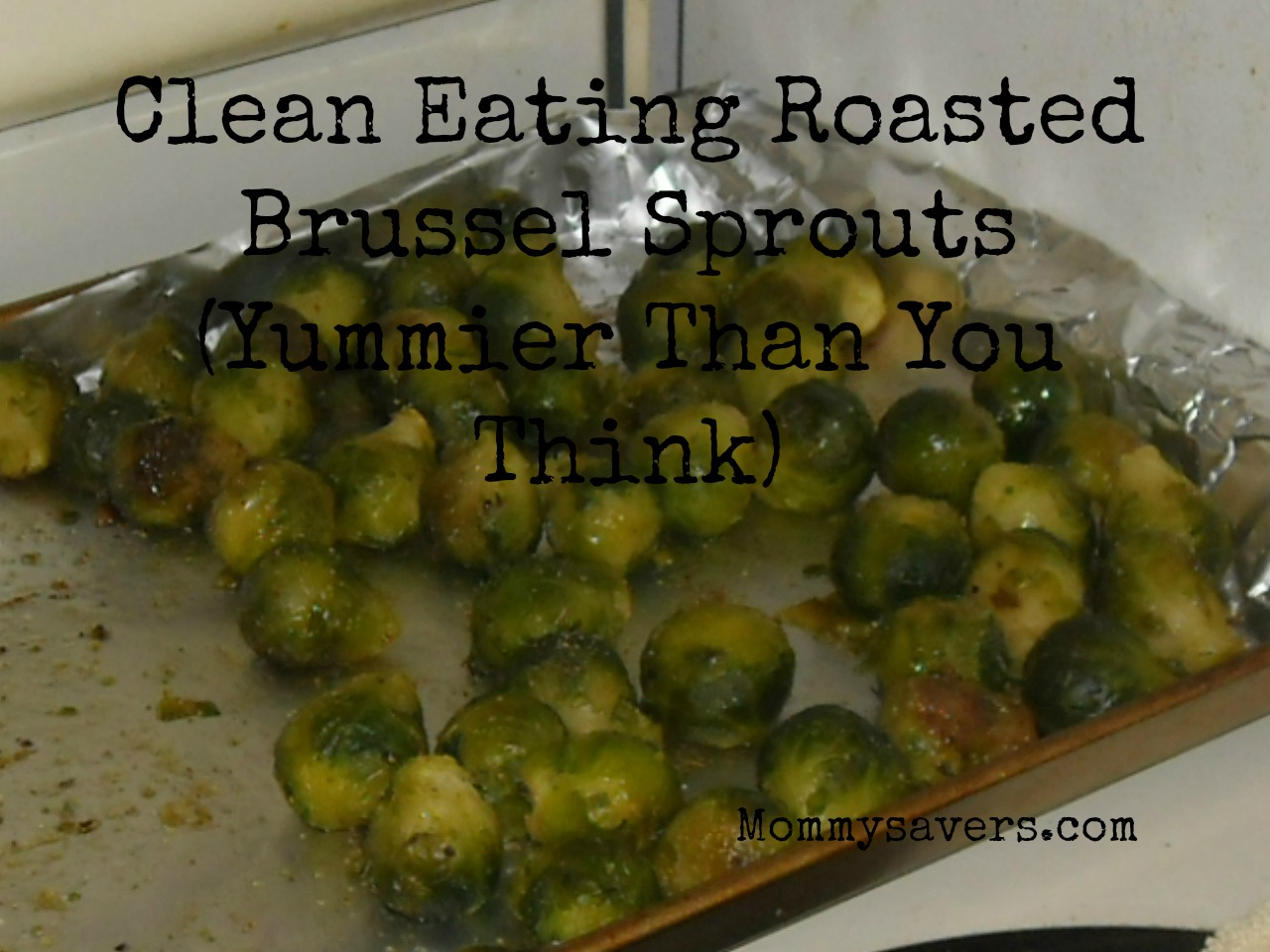 I know the brussel sprouts have such a bad reputation of being disgusting.  I have no doubt if they are boiled until mushy and have no flavor that they would be gross.  However I have discovered that just about every vegetable is delicious if it's roasted.  If you aren't familiar with this vegetable you should know that it tastes similar to others that you might like.  If you like to eat cabbage, broccoli, and asparagus than you might like this recipe.
Clean Eating Roasted Brussel Sprouts
2 packages of frozen brussel sprouts
extra virgin olive oil
21 Day Fix All Purpose Seasoning
First, defrost the brussel sprouts.  Lay them out on a couple layers of heavy duty paper towels or a clean dish towel.  You want them to dry out so they roast well.
Lay foil on a cookie sheet and spread the brussel sprouts on top of the sheet.
Drizzle with olive oil and sprinkle with all purpose seasoning.
Bake at about 375 degrees on 20-30 minutes until there is some slight browning.  Every oven is different so make sure you keep checking.  You don't want to overcook them.
Find all of my clean eating recipes HERE.
Never miss a deal, tip, or recipe when you subscribe to our newsletter to the right of your screen —->