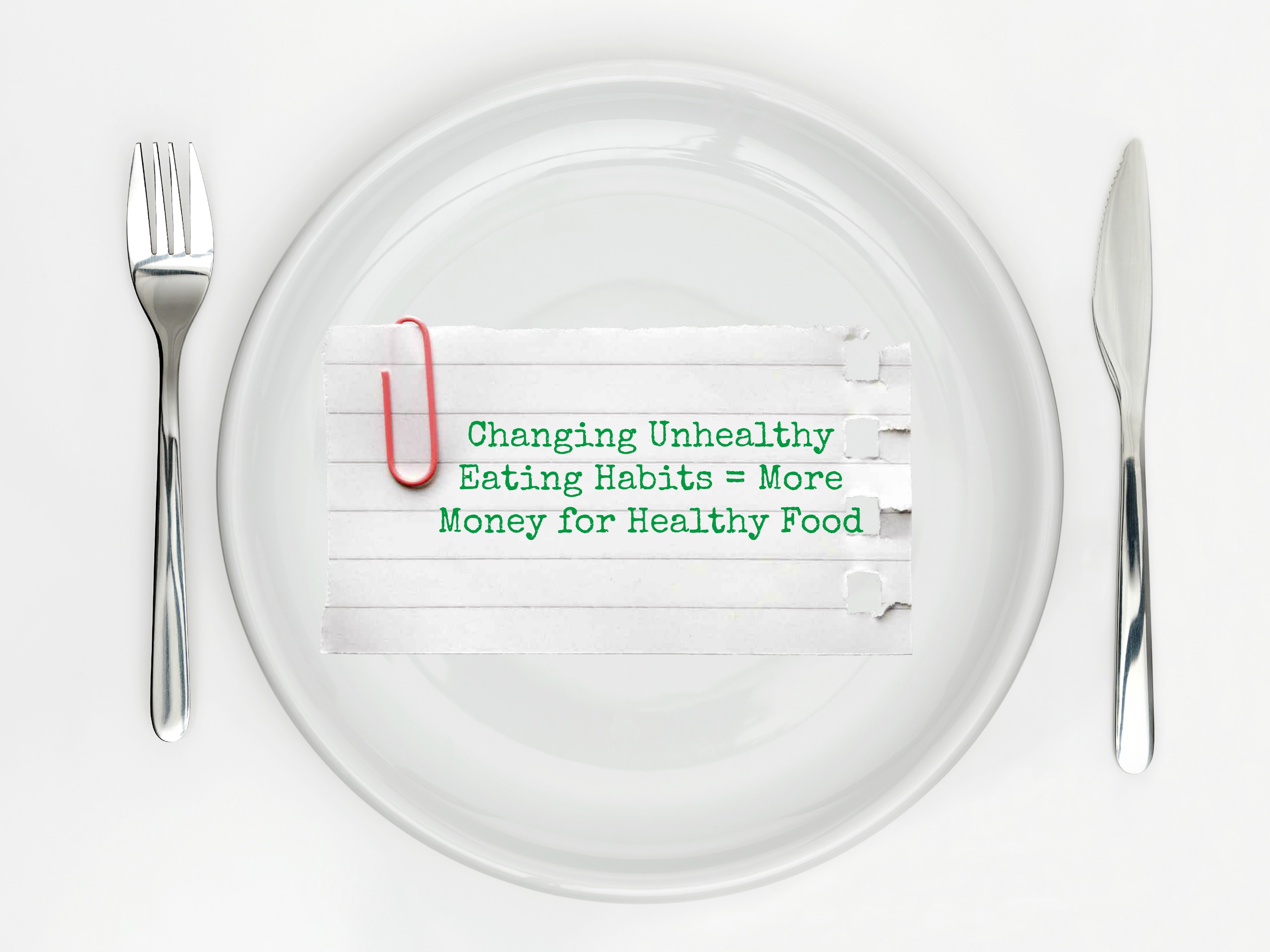 It's true that some healthy foods are more expensive, especially the prepackaged convenience food.  "Real" foods that require cooking at home are actually pretty frugal.  Consider these 25 Foods for $1. clean eating involves a lot more home food preparation.  that means preparing lunches, cooking dinners, and even buying whole melon rather than pre-cut.
Also consider that while you are purchasing healthy foods, you are changing your habits and NOT buying certain unhealthy foods and beverages.  That money you are saving is what you use to purchase healthy food, some basic, some prepackaged.  Here are some unhealthy food buying habits that can be changed to save money.
Also, find healthy clean eating foods at discounted prices by simply checking out these 4 places at your local grocery store.  
Never miss a tip, recipe, or deal when you subscribe to our newsletter to the right of your screen  —->