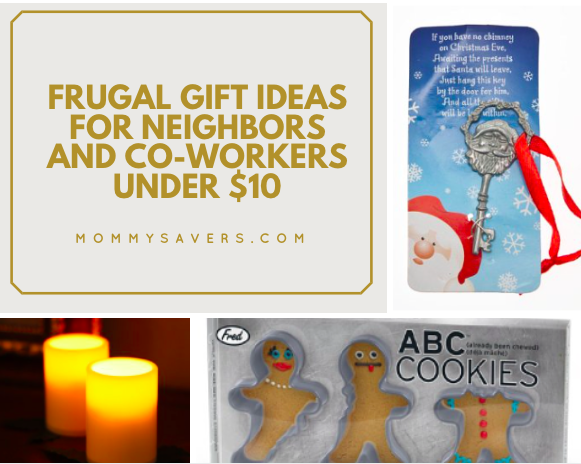 I like giving gifts to everyone during the holiday season.  It's really fun for me.  Even if your budget and time is tight, you can still get something nice to your friends, neighbors, and co-workers (especially the office "Secret Santa").
*Remember that amazon prices can and will change at any time so make sure you check the price before making your purchase.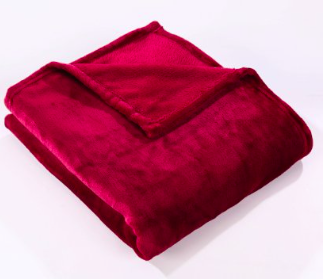 Velvet Plush Throw: This is a great gift idea for anyone, all ages and all genders.  I mean it's not like a person can have too many throw blankets! They are great for on a couch, a bed, or in a car during travel.  These blankets are available in several different colors including neutrals. See all of the colors available HERE.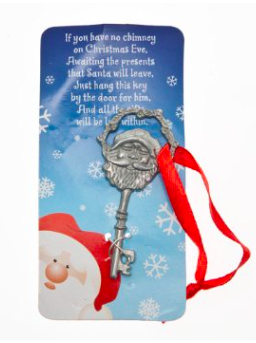 Key for Santa Claus:  This is such a great gift ideas for anyone with kids, especially those without a fireplace.  The night before christmas, the kids hang the key on the front door knob for Santa so he can get into the house. Then, "Santa" hangs the key on the christmas tree when he is done using it so it can be put away for next year.  How genius is that?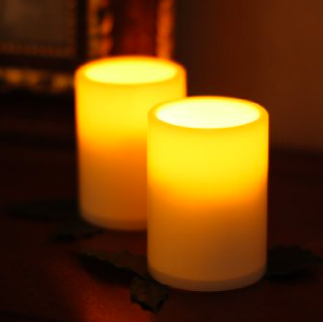 Flameless Pillar Candle:  This is a nice gift that helps add a little coziness to any home.  The nice thing about flameless candles is that they are battery powered.  That makes them candle and cat friendly.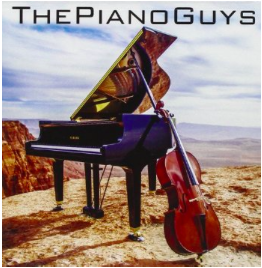 The Piano Guys CD:  If you haven't heard of these guys, you need to check them out!  This album is a great instrumental mix of classic, pop, and rock songs done in a unique way.
ABC (Already Been Chewed) Cookie Cutters:  This is a fun and humorous idea.  Include a gingerbread cookie mix and you have a great gift.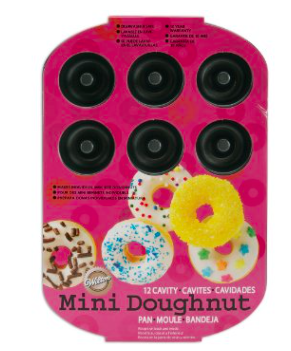 Mini Doughnut Pan:  Novelty pans are fun.  They are one of those kitchen items that you don't usually purchase for yourself but they make great gifts.  Gift one with a recipe or baking mix.
Need more ideas?  Try these 25 Homemade Gift Ideas. 
Never miss a deal, tip, or recipe when you subscribe to our newsletter to the right of the screen —->