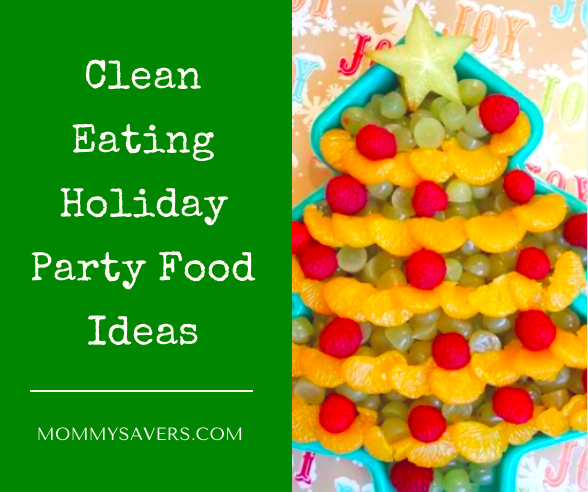 Trying to eat healthy during the Holidays can be so hard!  There are so many tempting foods around and most of them aren't healthy.  Check out some of these clean eating holiday party food ideas.
Healthy Party Tray:  Sometimes it's as simple as putting out of a tray of delicious and healthy foods for party guests to much on.  Some ideas include: nuts, fruit, vegetables, whole grain pretzels, dried fruit, and whole grain crackers.  Also throw in a clean eating dip or dressing.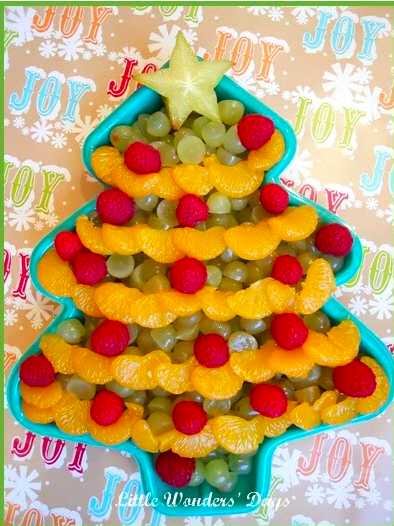 Christmas Tree Fruit Tray:  How cute is this idea?  Take simple fruit and vegetables but arranging them in Christmas trees will give your guests something to talk about.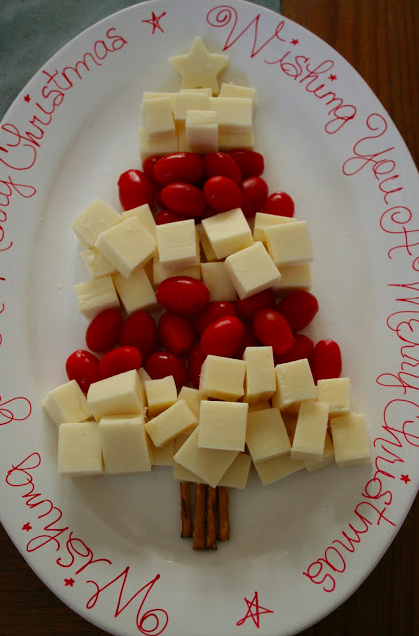 Cheese and Cracker Christmas Tree Platter: Here is another example of making simple food platters into something a little more festival.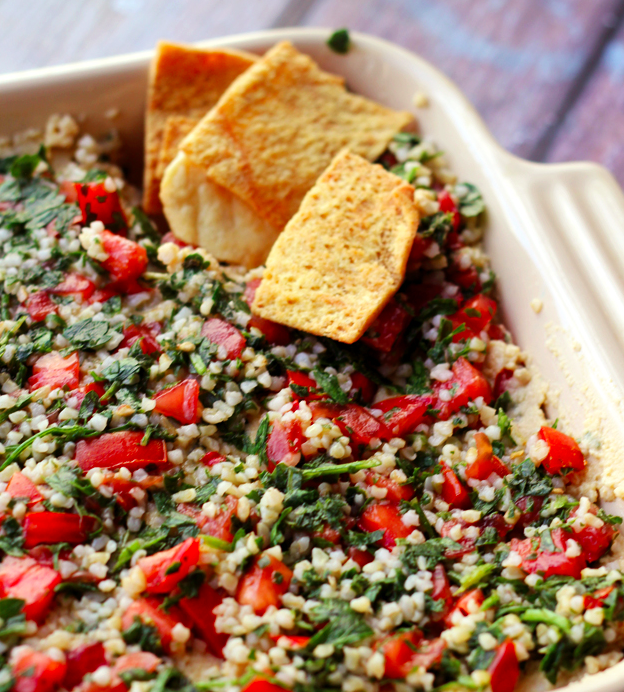 Mediterranean Hummus Dip:  Serve with whole wheat crackers or whole wheat pita triangles.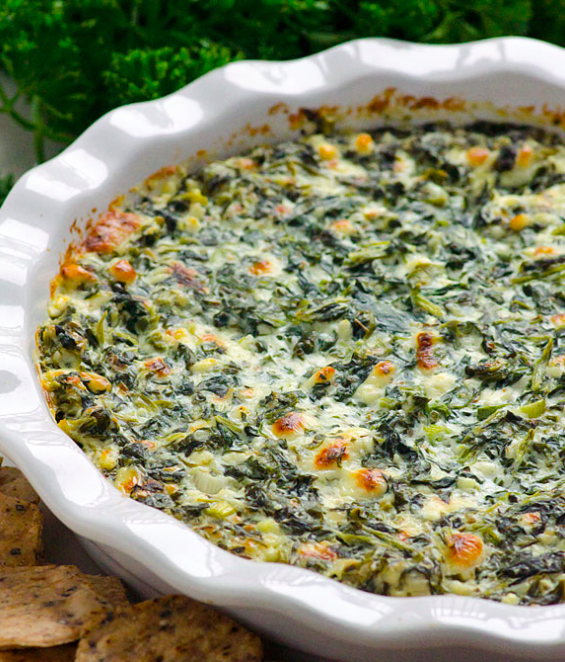 Clean Eating Spinach Feta Dip:  This healthy spin on a classic spinach dip will make sure you never miss it's more fattening cousin.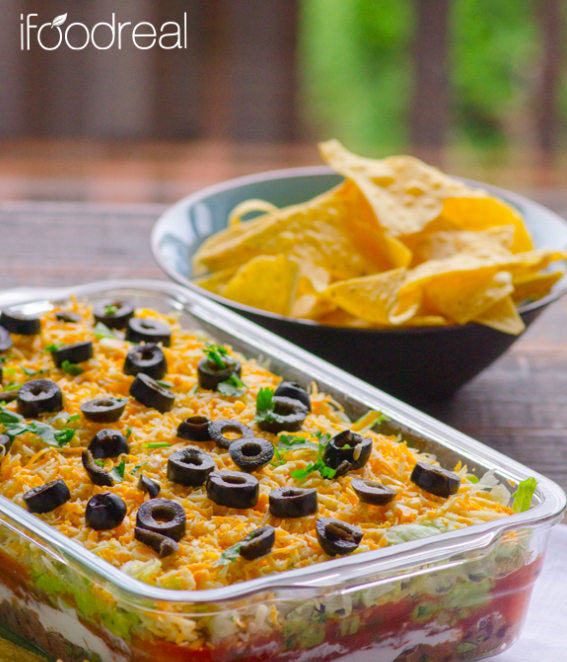 Clean Eating 7 Layer Dip:  This is another classic dip recipe that is low in unhealthy fats and full of nutrients.  Your party goers probably won't be able to tell the difference in taste.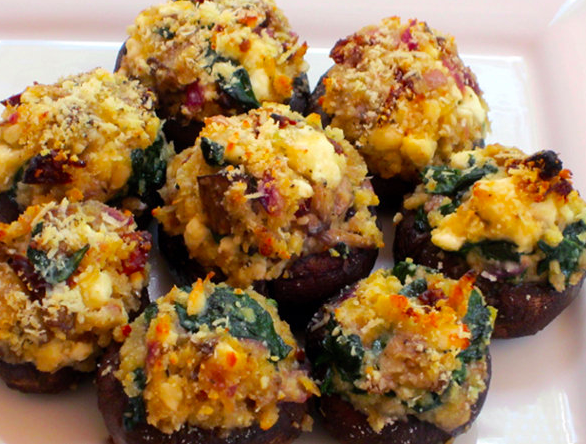 Clean Eating Stuffed Mushrooms: Stuffed Mushrooms are pretty much always a huge hit at parties.  This healthy version is making my holiday recipe list.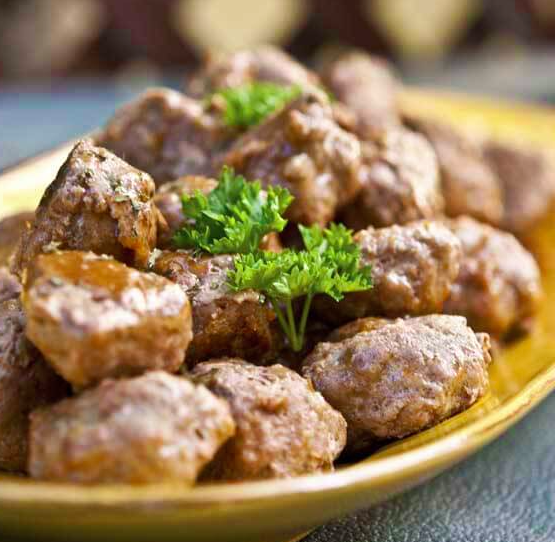 Clean Eating Sweet and Sour Meatballs:  This delicious recipe is such much simpler that you would think.  Eat as in on serve on miniature whole wheat rolls.
Clean Eating Sweet and Spicy Maple Pecans:  These are so delicious and easy to make at home.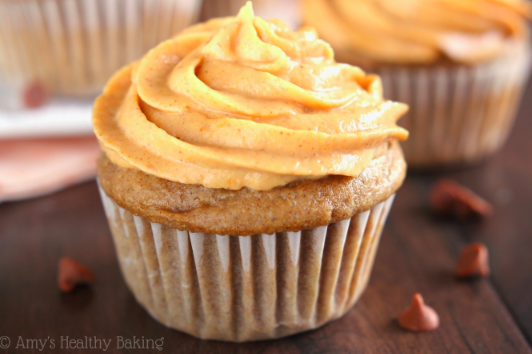 Maple Cupcakes with Pumpkin Pie Frosting:  Yum! These are a little more complex to make than all other recipes on this list but well worth the effort.
We can't forget the chocolate!  Here are some Clean Eating Chocolate Dessert Recipes.
Never miss a deal, tip, or recipe when you subscribe to our newsletter to the right of your screen —->