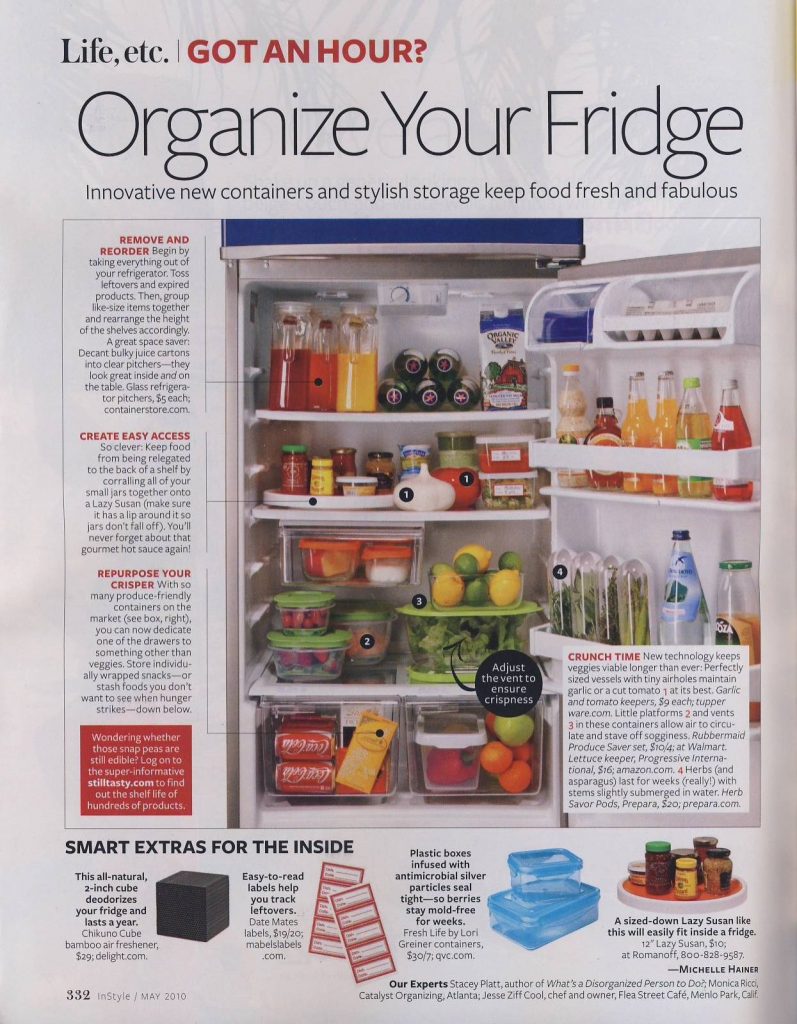 DOES YOUR FRIDGE LOOK LIKE THIS?

Mine doesn't either! LOL
I have great intentions when it comes to cleaning and decluttering, but I sometimes lack follow-through.
ME: I'm going to organize ALL the things and spark some freaking JOY!
ALSO ME: Ain't Nobody Got Time For That
I do find that the help of others who are in it with me helps me stay motivated and on track. So, who wants to declutter their kitchens and #SPARKJOY in the process? I'm getting ready to open a 7-Day Kitchen Cleanup Workshop/Facebook Group that will get your kitchen, meals and mindset prepped for a HEALTHY re-boot of 2019. We start Monday, February 18th.
Download your BINGO CARD here: Kitchen Cleanup + Menu Planning Bingo

Next, join me in our Facebook Group here: https://www.facebook.com/groups/2143441392384403/