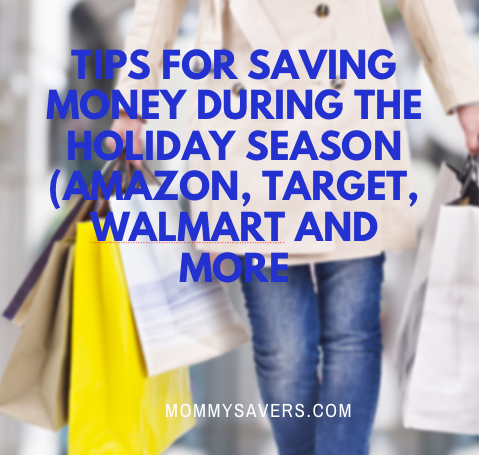 holiday shopping can get really pricey. However it's possible to save up to 75% when shopping this holiday season.  You just have to know the stores where you are making their purchases.  Know what they carry, know their coupon policies, and sign up for the email lists.
Click on the link below for tons of tip for saving money at your favorite stores:
Buying gift cards is another way to grab a gift for someone this holiday season.  You can also use gift cards to purchase the gifts you need.  Check out these 10 Ways to Save on Gift Cards. 
Also, don't forget treat yourself while you are out shopping by using these 8 Ways to Save Money on Starbuck's.